This 5 part security video series explores and demonstrates some of the latest threats to your IT security.
Know your risk with SSL attacks
Important websites and apps are often encrypted using the HTTPS protocol. However, as the sophistication of mobile attacks increase it is possible for an attacker to implement a man in the middle attack making SSL traffic vulnerable. Watch the live demonstration of an SSL attack and understand how to prevent this threat with Mobile Threat Manager .
Access video on demand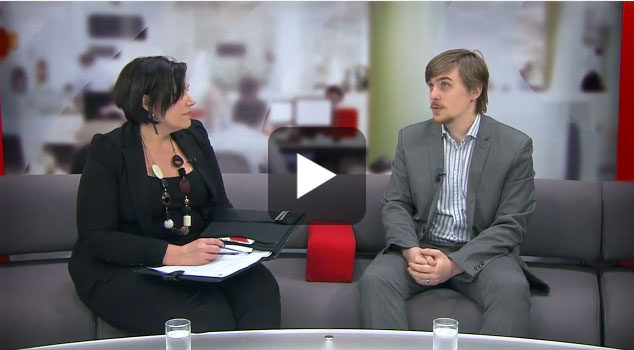 Watch the next episode in the cyber security series as we interview an ethical hacker who reveals unique insights and offers advice on cyber security.
Watch now
Previous videos
How to protect your organisation
Vodafone Global Enterprise has a range of Enterprise Managed Mobility solutions to complement your IT security and protect corporate data.
The Ready Business
To succeed in today's world of dramatic and unpredictable change, every business needs to be a Ready Business. A Ready Business is able to make the most of emerging opportunities and to react swiftly to imminent threats. Vodafone can help every business become a Ready Business by enabling them to be more responsive, fast-moving, efficient, scalable, customer-centric and connected.